Social platforms essentially define the 'see it now, do it now' lives we lead. A social media presence for estate agents is essential but an social presence could be a game changer. Here are 3 new tactics you can use to up your social game.
1. Post more lifestyle content
Your social profiles are not just an extension of your showroom. Keep your finger on the pulse of the latest developments and trends in other areas, such as interior design and new building methods. This exposes your content into existing conversations around these topics, and builds a perception of wider expertise for your brand. Being armed with such on-trend knowledge can also allow you to write about your properties in new ways.
For example, that garish green shed in the back garden might happen to be a pretty close match for 'Greenery' (Pantone's colour of the year 2017) - it doesn't get much more on-trend than that.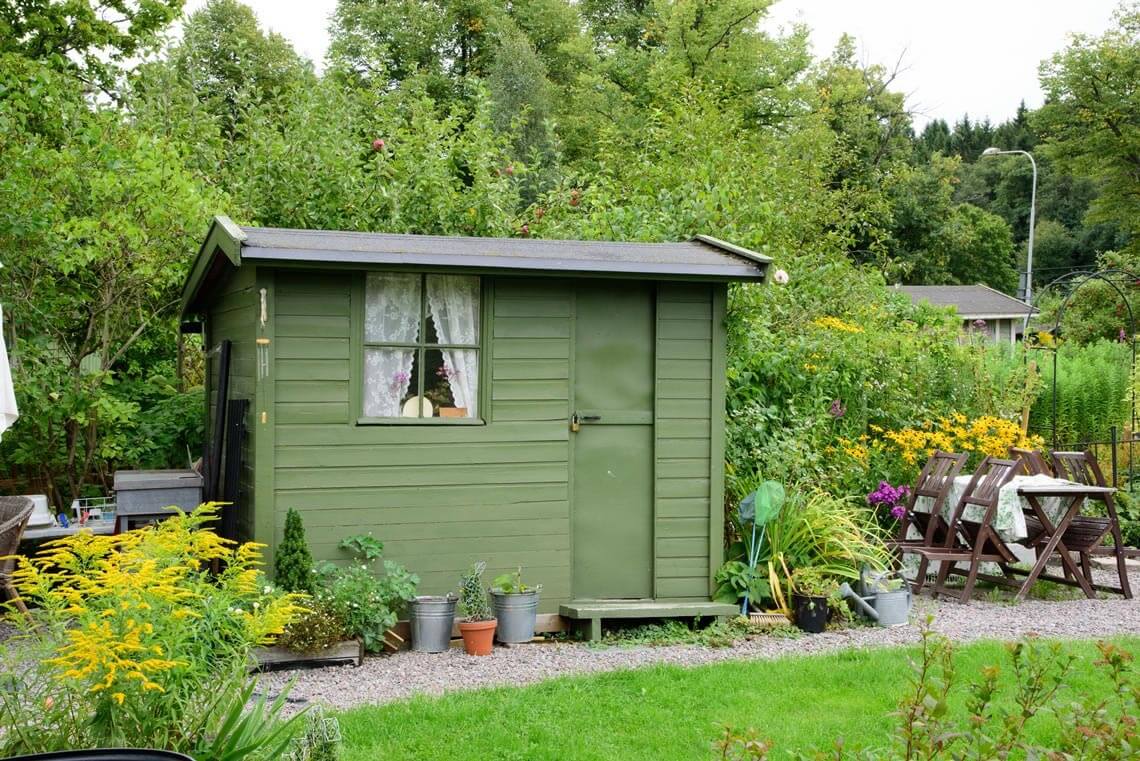 2. Get inside your properties with Instagram
Selling property is a visual process, so it makes sense that estate agents should be using Instagram (the ultimate visually-led social platform) to showcase their properties. The recently added 'carousel' feature means you can upload up to 10 images in a single post, so you can take the user inside every room. Use the right hashtags, to position your content in front of engaged users, and grow your follower count.
If that wasn't reason enough, research from Social Media Examiner also indicates that 75% of Instagram users will take an action after liking a targeted Instagram post (such as visiting your website) thus improving your chances of generating potential leads.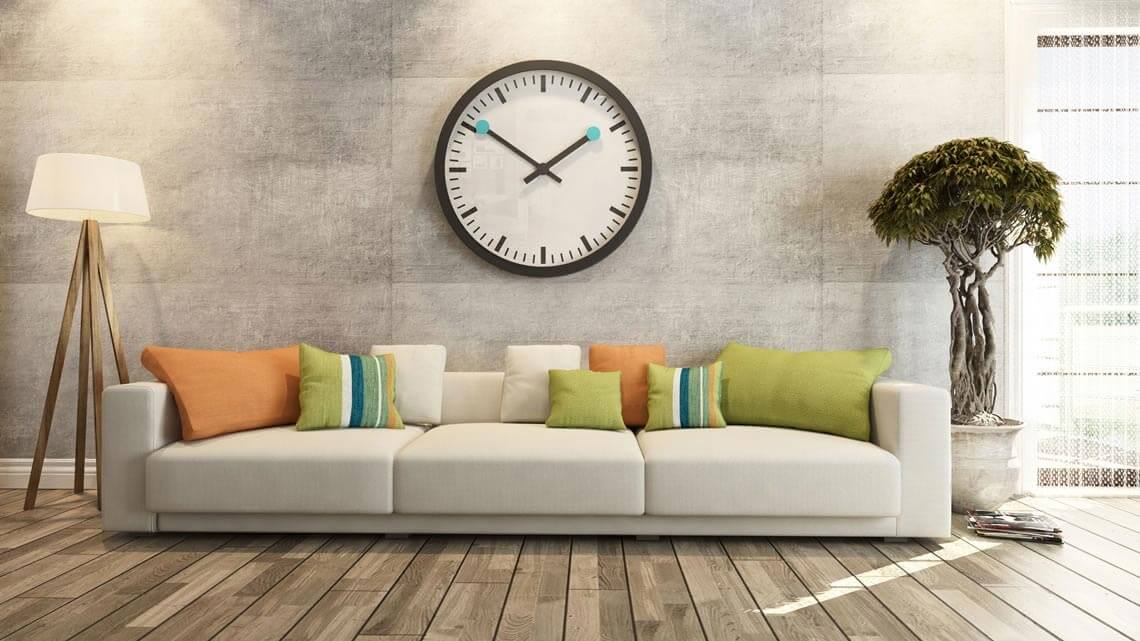 3. Use live video to publicise your next open house viewing
Got an open house viewing coming up? Why not use live video on Facebook and Instagram to take potential buyers on a walk-through tour of the property beforehand? It's a great opportunity to answer specific questions, and help ensure you get the most engaged and relevant buyers along to your open house on the day.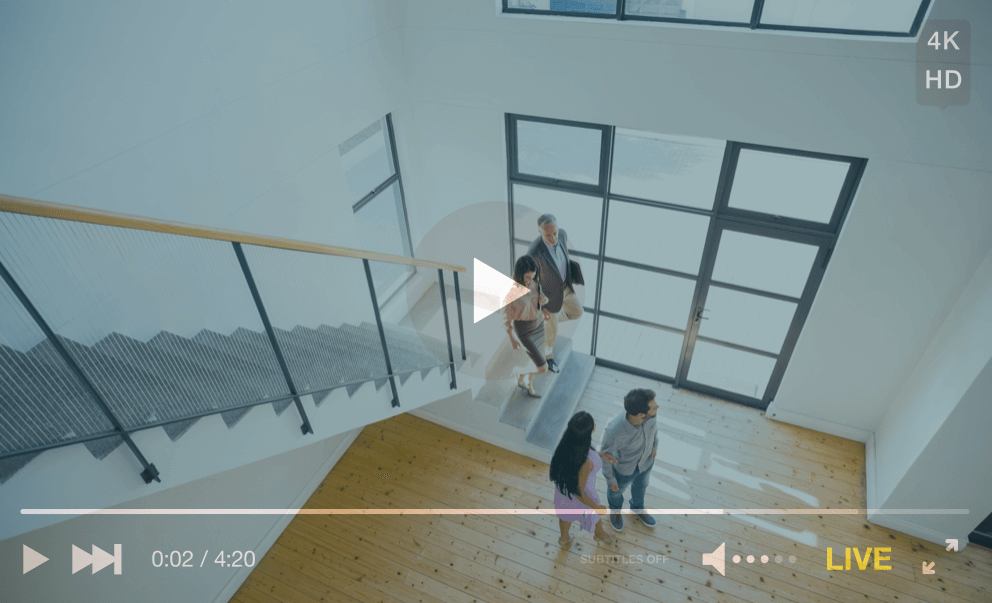 About Fingo
Instinctively collaborative, our development, creative, digital and social experts work together to create and deliver great work and results for our clients and brands. At the heart of this is our process and planning – a framework based on our unique insights and knowledge to help our clients tell their stories, engage with customers and enjoy the experience. Say hello at hello@fingo.co.uk to inquire about social media marketing.