Fingo has been a member of Google's agency partnership programme since its beginnings in 2015. Being a premier partner agency is a top accolade for digital marketing agencies.
What is Google Premier Partnership Status?
Premier status is formal recognition from Google of Fingo's dedication to digital. We're all about helping our clients stay competitive through developing growth tactics and pioneering digital strategy.
What are the benefits of Google Premier Partnership Status?
If you're working with a Google Premier Partner agency, you can rest assured you're working with one of the best Google AdWords agencies in the UK.
An agency is awarded this status for two key reasons.
The agency has regularly exceeded Google's expectations on the quality of customer care
The agency's AdWords campaigns perform exceptionally well, achieving above average performance according to Google's benchmarks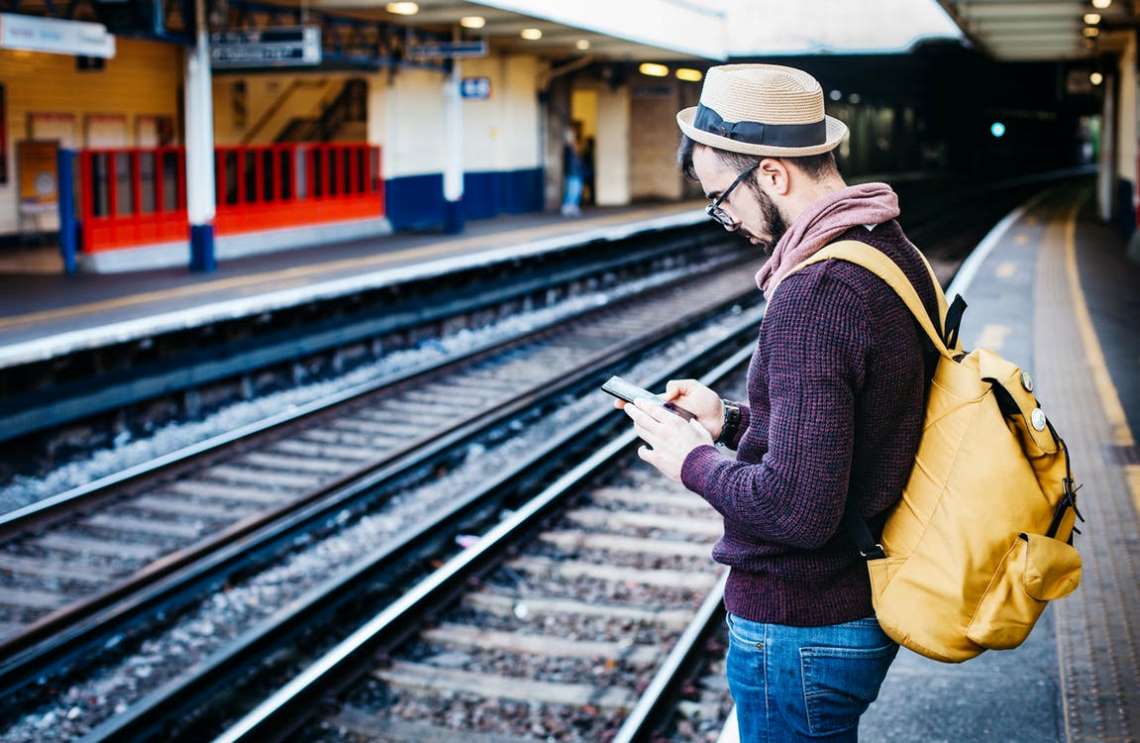 Our Google Premier Partnership status reflects the levels of commitment and
expertise we share with our clients, creating strong and effective long term
relationships, exceeding our clients' expectations and delivering above average
results
- Dionne White, Client Services Director
What are the benefits to Fingo as Google Premier Partnership Status?
Holding Google Premier Partnership Status presents several key benefits to Fingo and our clients. Fingo staff receive regular invitations to exclusive executive coaching, sales masterclasses and product training sessions from Google. We'll be the first to know of any new developments on the platform, which means the techniques we apply to our clients' campaigns will always be ahead of the curve. We're also at the front of the queue for support, whether solving a technical issue or requesting the latest sector trends and insights.
We're even rewarded for new business efforts, best practice and innovation with fun events each quarter!
Contact Fingo
Interested in hearing more about our Google Premier Partner agency status, PPC or SEO support services? Say hello at hello@fingo.co.uk