In the wake of the Oscars, we turn our attention to the role of video in online marketing. The rise of video marketing has taken platforms such as Facebook and LinkedIn by storm. Now more than ever, the consumer demands video and these platforms are encouraging users to give it to them.
Video marketing is changing rapidly. It is no longer just a matter of putting a video up on YouTube (other video hosting platforms are available!) and sharing the link around in a quest for the next viral hit. Heavyweights such as Facebook and Twitter are all starting to utilise their video capabilities and brands are taking advantage.
Is it working? Key stats

There is a great deal of evidence that backs up video as one of the most effective marketing tools. On YouTube, 5 billion videos are watched every day. Elsewhere, 70% of marketing experts report that video converts better than any other medium and 52% of professionals name video as the type of content with the best ROI. Even including the word 'video' in a subject line of an email increases open rates by 19%.
Video marketing has a big future and this is the year to take full advantage of it. Here are 3 key factors for effective video marketing in 2019.
Optimise for mobile
A staggering 90% of video views on Twitter come from mobile. This number will not be slowing down any time soon.
The recent launch of Facebook's Video Creation Kit features another indication that mobile should be at the forefront of all marketers minds. Video Creation Kit gives users the option of two ratios: 1:1 which is square and 9:16 which is widescreen but portrait… or as Facebook would like for it to be know 'story mode'.
Consumers are warming to vertical video after a frosty start. Once the natural comfort of not having to rotate their phone set in, it became one of the best performing forms of marketing in 2018.
As far as engagement goes for vertical video, users have found up to four times more engagement and nearly 15% greater reach.
Video SEO
Much like an article or blog post, video can get the SEO treatment but it goes further than having a good title and nice thumbnail. Metadata such as tags, descriptions and even file name all contribute to where your video can rank on search engines. Depending on which platform you host your video on, there are a number of additions you can make to increase the chances of your video being seen.
Most notable for 2019, transcripts are becoming one of the biggest trends across all video platforms. A staggering 85% of videos on Facebook are watched without sound!
Such is the popularity of subtitles, YouTube now auto-generates them for videos uploaded to the site. As useful as this is, brands are able to go one step further with this by uploading their own custom (and more accurate) transcript. This can often increase ranking on both Google and YouTube as well as getting your videos shown as part of suggested videos. Accessibility is key and if you can master this, you will have a well optimised video on your hands.
Choose the right platform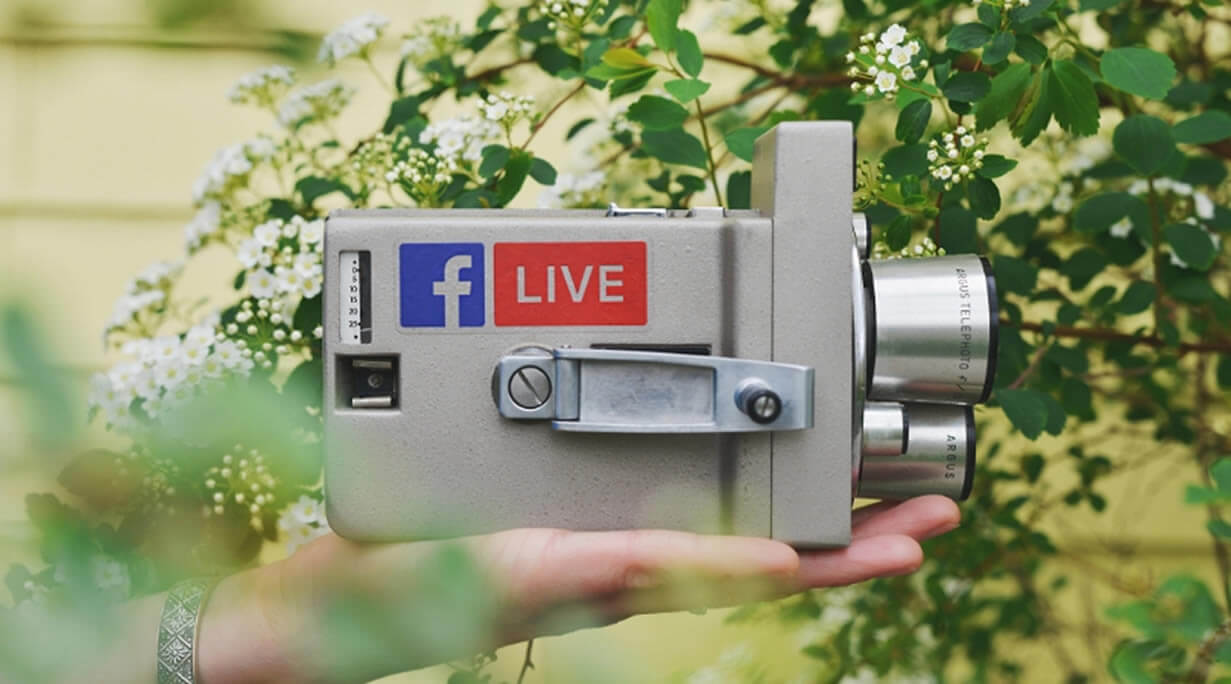 Video marketing isn't all that different from any other kind of marketing. Picking your platform is maybe the most vital step of a successful marketing campaign. One of our recent blogs goes into more depth as to which social platform is the right one for you and the principles remain for video.
Facebook is one of the best marketing tool available for brands, however that doesn't necessarily mean that it's the right platform for your video. Facebook's suitability is for short videos that have that shareable feature we are all searching for. LinkedIn, however, is best used as a B2B platform where the longer videos that may not flourish on Facebook would thrive. If you want to know more about the differences between the major platforms available, you can read our previous blog here.
To find out more about the power of video within your digital strategy, get in touch via our enquiry form or give us a call on 01372 749 200.