In our first 'Get To Know…', our Head of Social Media Lorenzo Brach explains what his role involves and what a typical day looks like for him.
My job has a wonderful mix of both analytics and creativity. I oversee all paid and organic social media activity for our clients and have the privilege of managing a fantastic team.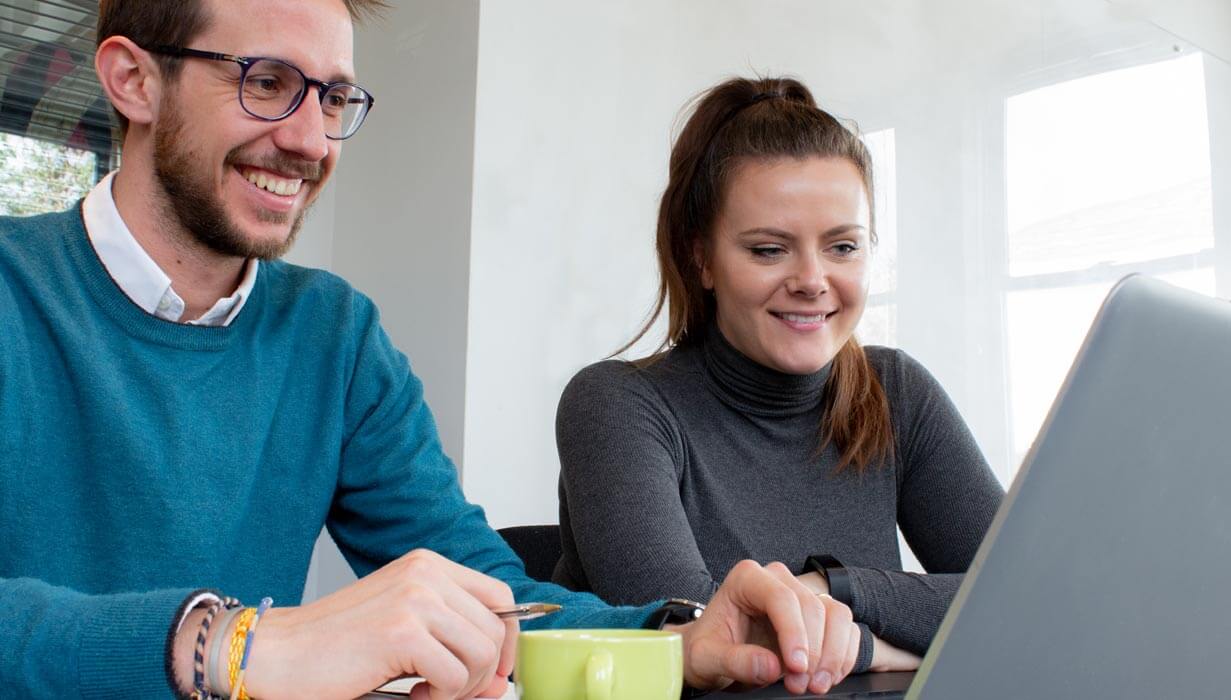 Without sounding clichéd, no two days are the same given the diversity of our clients and the industries they work in. In the morning I could be in a meeting discussing a garden product promotion and an hour later reviewing a campaign designed to drive sales enquiries for a development of apartments in London. The key is to stay innovative while following best practices, ensuring that client objectives are always adhered to.
A typical morning usually starts with reviewing budgets, replying to emails and huddling with the team. It's important to stay updated so both myself and the team always make time to browse through blogs and articles to keep abreast of industry news and trends.
As part of the Fingo performance team, my key responsibilities are focused around our client's organic and paid social campaigns but as well as managing my team you'll often find me with the search, technical and creative teams looking for something that will give a social media campaign a competitive edge.
We have a breadth and depth of creative, user experience and technical expertise here at Fingo and wherever possible we bring those teams together to ensure we get the most out of our campaigns. Only yesterday I was discussing with the various teams how we could use an existing piece of video content and edit it down for a particular campaign - something we often do in-house.
We have a number of successful partnership arrangements with other digital agencies that require daily catch ups with their account teams. Both our account teams work together to maximise the performance of their campaigns which provides our partners unlimited access to the specialist knowledge our social media experts have.
The prominence of Social Media and its impact on businesses and their marketing has been evident by the rapid demand for this service at our Agency. At the moment the team is realising some fantastic results for our clients through our hard work, innovation and dedication.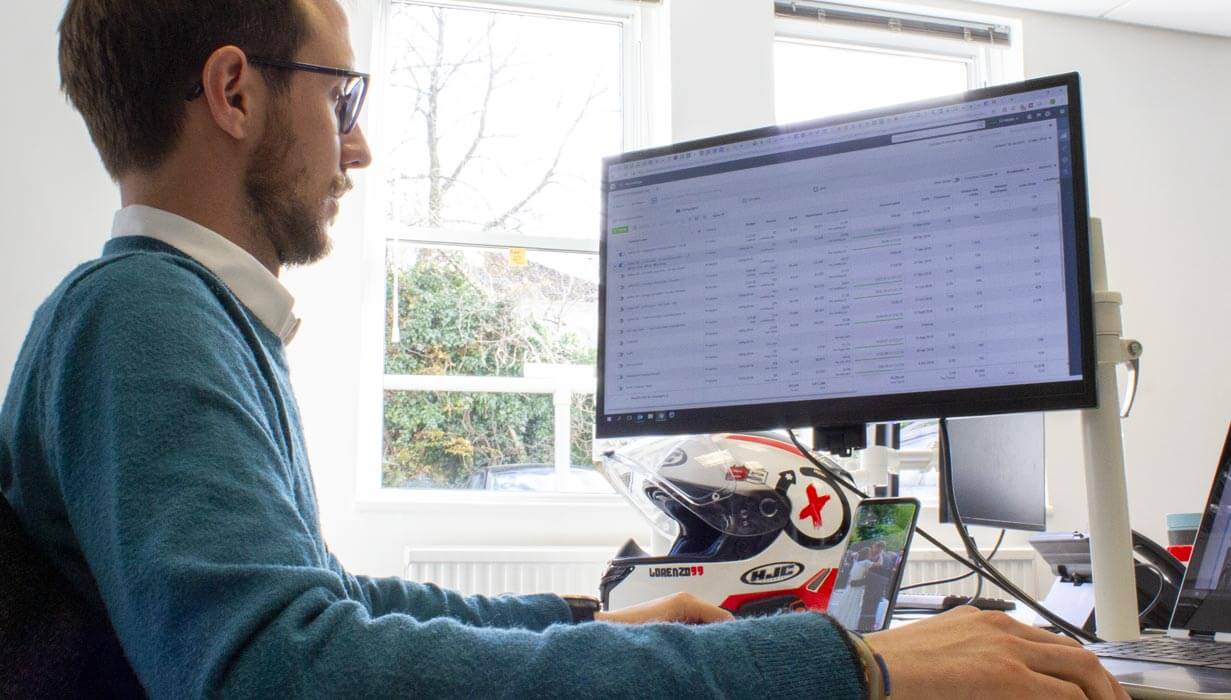 To work in social media, you need to be adaptable, think on your feet and prepared for the big changes that need to be made by something happening overnight. Being able to test, learn and adapt quickly has proven to be one of the most vital attributes for our team.
When I'm not in meetings, on conference calls, working on strategies and writing sales proposals, however, I am more than happy to jump into a brainstorming session with members of our team to offer advice or to listen to new ideas - there's plenty of that!


To find out more about what we can do for you, get in touch via our enquiry form or give us a call on 01372 749 200.