To celebrate Father's Day 2021, we have interviewed some of the dads who work and Fingo to gain their perspective on modern fatherhood, parenting during the pandemic and all things dad-related.
Meet Kyle, our Biddable Media Manager.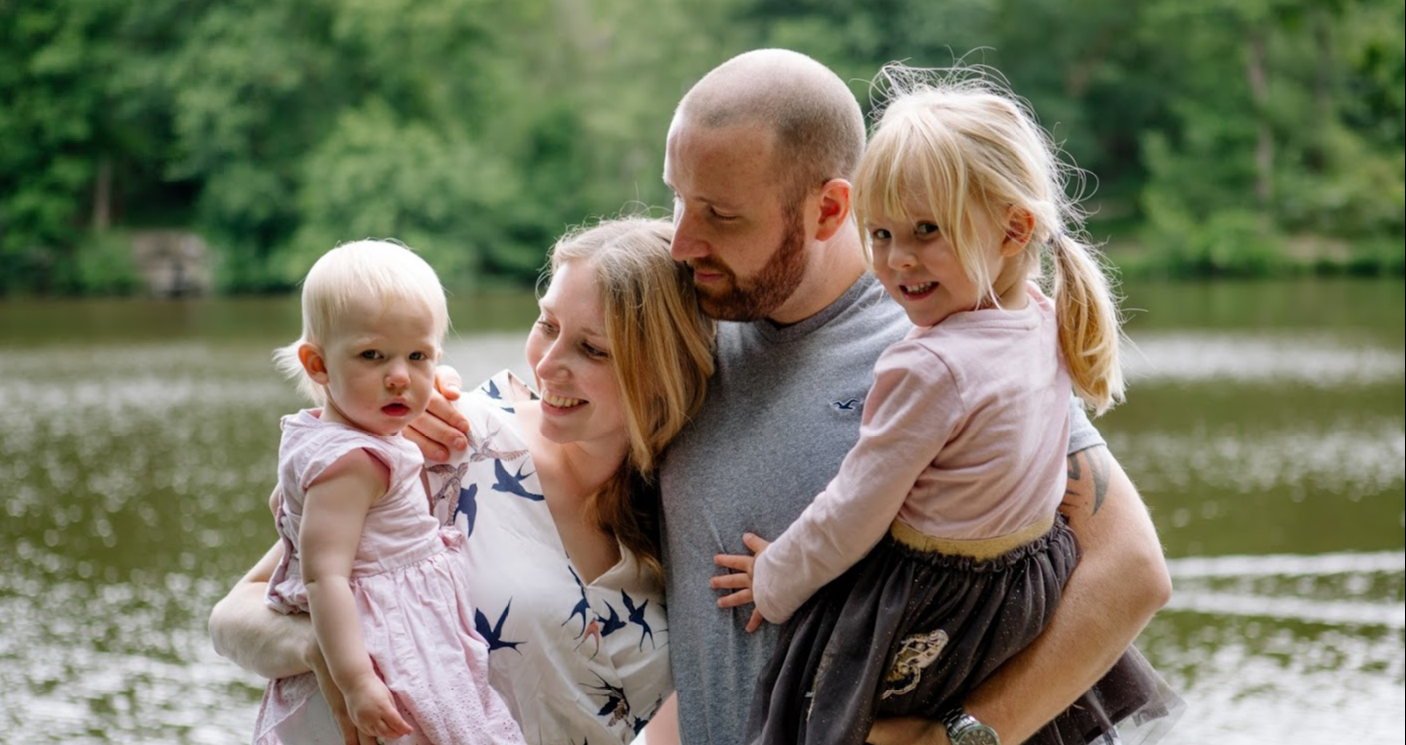 What do you do at Fingo?
I help with paid search, paid social and anything paid advertising, as well as manage my small team of talented executives.
Tell us a bit about your children.
I am a father of two children - Hope who is five years old (going on twelve), and Grace is two years old. My girls are incredible really.
Does Fathers day have any meaningful significance to you?
It does this year because I'll be running my first ever half-marathon on father's day! I've trained for it, and think I'm ready - it's a trail marathon not a road marathon which will be pretty touch going. I don't know why I signed up!
How do you think the lockdown impacted your role as a father?
Well firstly, since working from home, I had to find the key to my office door so I could meet with clients without the children running in!
On a serious note, due to working from home throughout the pandemic I've been in the luckiest position to spend all this extra time with my children. I've been able to watch my girls grow and develop - it's been incredible. Before that I was lucky to see them for an hour each day. Grace is now walking and talking and she's getting extremely sassy. I was there for Hope's first day at school, and Grace's first day at nursery. It was amazing and one of the silver linings to this entire situation.
Do you think the role of fatherhood has modernised in recent generations?
My dad is the smartest man I know and very nice, but he was very busy working as he was a business owner so I saw him rarely. I'm more in touch with my girls, practically and emotionally. To be honest I winged fatherhood, and perhaps much of the changes in my parenting style were by chance rather than a concerted effort - but I definitely do things very differently.
What's your favourite activity with your children?
At the moment they're playing a game called 'The Big Bad Wolf'. They creep up to me with my back turned and then I suddenly turn around and pretend to be a big scary wolf and they laugh hysterically and run away. It's definitely their favourite game at the moment and there is something about watching them giggle that is amazing.