1. Content visibility depends on SEO

For your content to appear high in search engine rankings, your writing has to pass a number of tests. It has to be:
High quality
Relevant/Useful
Shareable
Aesthetically pleasing
A suitable length - fully answering the user's query
If you can hit all of these points (plus a few more) then search ranking algorithms will automatically give your content more importance and place it higher in the search. It's also important to remember that not all content is good content – read more about this here.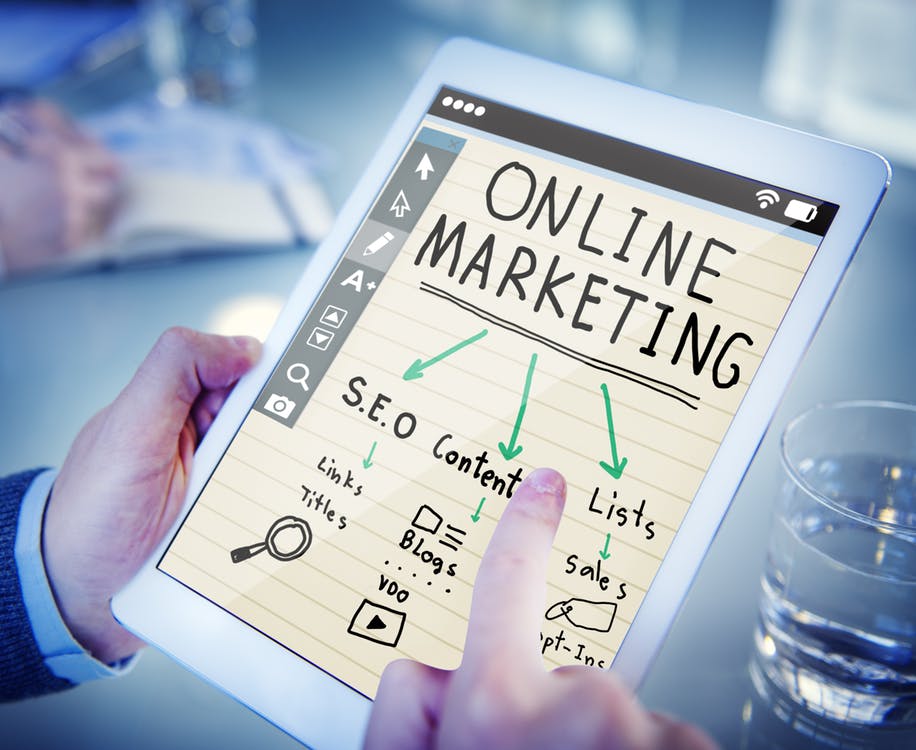 2. Content increases brand value
To be successful and perceived as an expert in your field, your brand needs to deliver current and relevant content to match people's expectations. If your knowledge in this area resonates with your users, your brand will become more appealing therefore giving them a reason to buy your products or services.
3. Fresh content will help to boost your SEO ranking
Every time your website is indexed, search engines will comb through your page looking for new content. The more frequently you post new and high-quality content, the more likely search engines will reward you with a higher ranking.
Don't forget that your audience appreciates regular and relevant updates – and if it's really good, they may even feel compelled to share it to their own social media channels.
Top tip: Keep up with the times for a chance to boost your ranking. If you have written content on an event that occurs annually, avoid adding specific dates. Search engines also rank your content according to any regular events or hot topics which are trending.
4. Cost-effective
SEO is by far the most cost-effective and long-term marketing strategy. However, in order to get an even better ROI, we would recommend that you pair your SEO campaign with a PPC campaign to target words which are too competitive to appear for organically.
5. User experience
Without an active website and social media channels, potential customers won't be interested in your brand. You may not even appear online at all. To qualify for a great user experience, your page needs to deliver the information that has been searched for, in a short space of time – roughly 35 seconds.
To receive any ROI online, you need to have:
a website to deliver content
content to deliver a message
and a message which resonates with the audience enough for them to get in touch.
Get in touch
Find out more about our SEO services by emailing us at hello@fingo.co.uk, or give us a call on 01372 749 200.