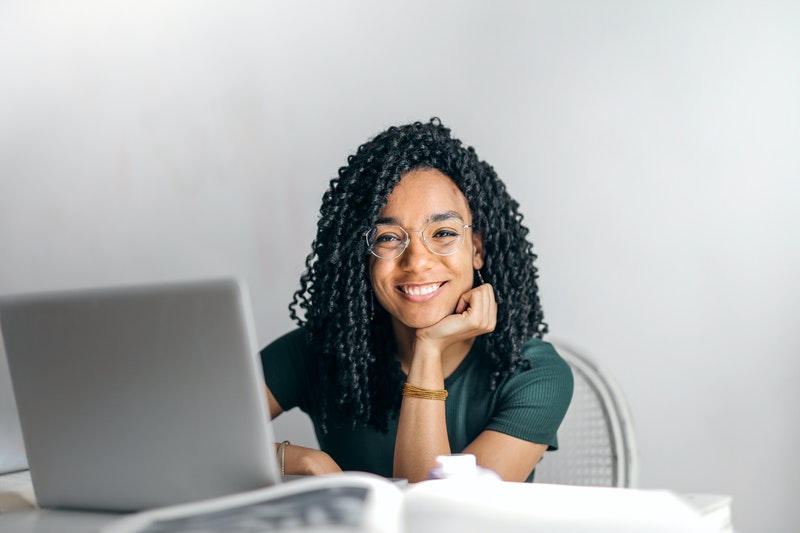 Fingo talks about the innovative thinking that ensures Facebook Instant Experiences can be part of your Social Media marketing strategy, no matter what your sector.
Marissa Freeman
It's no secret that the use of Facebook Instant Experiences can be hit or miss depending on the sector. E-commerce has benefited widely from Instant Experiences - a dynamic ad which effortlessly designs bespoke, individualised content for their B2C audiences.
Facebook has grown up (both demographically and digitally speaking) and uses sophisticated pixel tracking linked to Facebook Shop catalogues to serve bespoke ads based on an individual's needs, desires and preferences. Think programmatic.
So it's easy to see why businesses without a Direct Response strategy have struggled to make sense of the interactive product (which can feel like a small-scale website when executed properly). As with all great innovation, the feature can be moulded to suit the needs of the client, sector and business goals - it just requires some out of the box thinking.
Fingo has used the feature for many e-commerce clients, but unexpectedly we have also seen great success when the ad is used for other sectors. Web FX have revealed that of all users who open an Instant Experience ad, 51% remain watching at least half of the advert, about 30 seconds or more. Who can argue with such a compelling metric?
If you have struggled to make use of the product, and as a result lost enthusiasm, try some of the tactics we have implemented. To innovate, we began by stripping back some features and creating a product that sits somewhere between a standard ad and a full-blown website. We had an innate understanding of how Instant Experiences can work for niche sector audiences, however the process did require more love - and in many instances a manual design and build.
Property marketing for example usually needs a strong focus on visual design. Instant Experience ads offer a choice between a single image, a video, a carousel, or text blocks with CTA buttons. When you click on an image it fills your entire screen - and you can scroll and interact just like you would a website. This can enable a potential buyer to experience a new development or have a virtual showroom tour targeted directly from Facebook. Now imagine a similar experience with a tech product, or a luxury retreat… You're starting to see it now aren't you?
Even if you want to hate Instant Experience ads (we've all been there) there is no denying that the dynamic visuals will peak your audience's interest and are perfect for retargeting, awareness campaigns and even customer acquisition.
So yes, the feature can take a little bit longer to build if you are unable to pull the ad through from a catalogue, but that shouldn't put you off. Recently, we began building beautiful ads for clients who had been apprehensive about them for some time. The approach contributed to significant uplift in campaign results, even for brands in diverse sectors.
Despite these ads not always being ideal stand-alone products for pure performance marketing, we love to incorporate them as a back pocket tactic when our clients are feeling bold enough for something creative and innovative.
If you are wondering which campaigns would work with Facebook Instant Experiences, then please contact us so we can tell you directly. Fingo has 15 years of experience designing and delivering digital campaign strategies for a wide range of clients. We would love to help create something that makes the most impact to your business goals.
You can reach Client Services directly on hello@fingo.co.uk or call +44 (0) 1372 749200
About Marissa Freeman
Marissa Ifeolu Freeman is the Head of Marketing at Fingo. Her focus on brand strategy, strategic content design and customer success drive her vision. Fascinated by all things digital marketing including Search, Activation, Social Marketing, SEO, CRO, Programmatic and UX, her true passion lies in empathic people leadership and learning from the specialist experts across the business at Fingo Marketing.