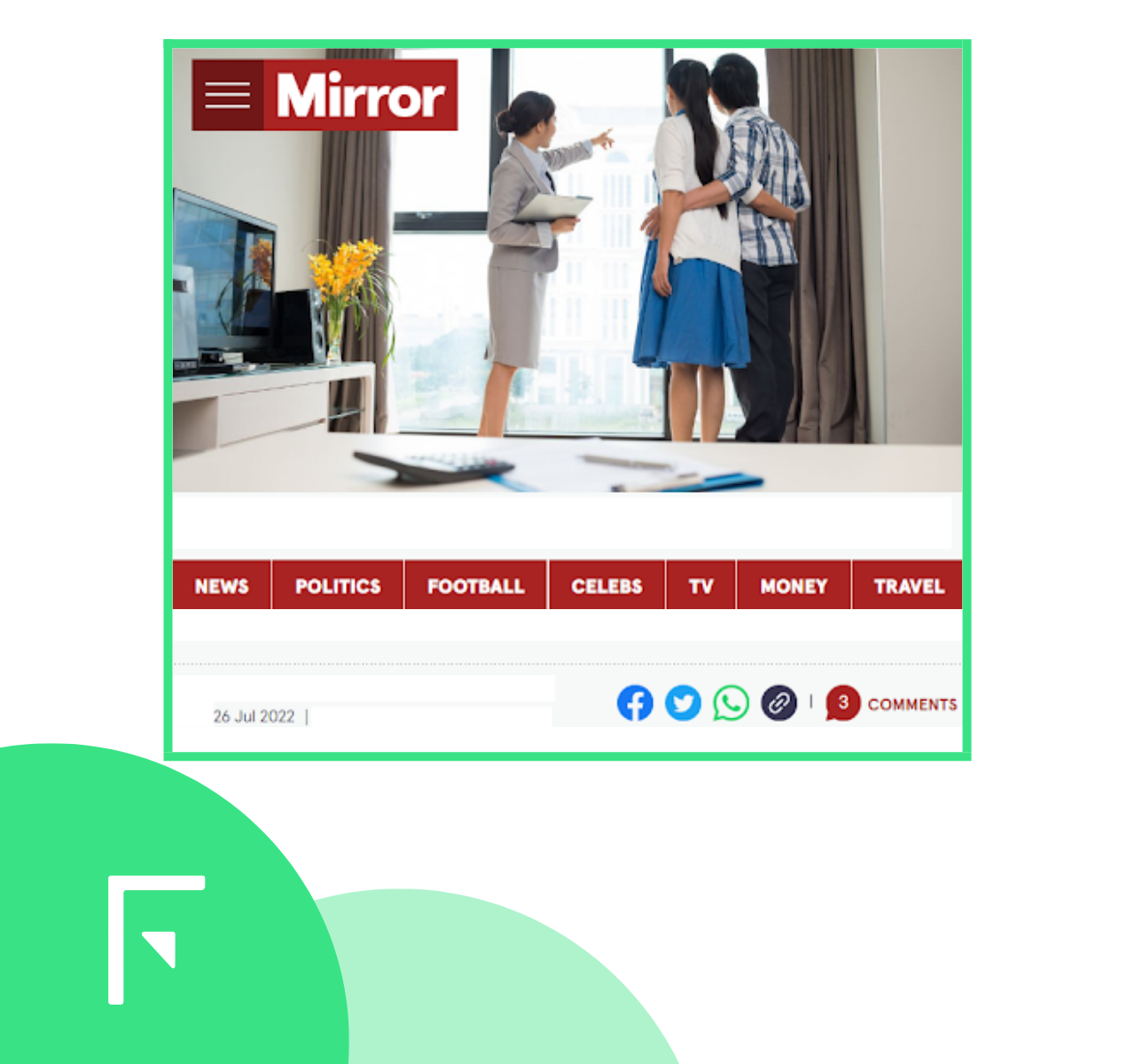 The power of Fingo's digital PR SEO services
Recently, a client approached us about a situation in which they had found themselves. They were experiencing moderate levels of traffic, but found that one of their products wasn't seeing as much interest as they had hoped. What made matters more complicated, is that they had a limited amount of time left to drum up interest before that product would expire.
This wasn't a unique problem, and we knew we could help. But we also knew we needed to implement a unique solution, a solution that ultimately would lead to their best performing period of the year.
So how did we do it?
Right off the bat we knew the standard SEO approaches weren't going to cut it. Creating a page, optimising it, building links to it and seeing traffic roll in from ranking well wasn't a luxury we had. Because of time, we needed something quick and effective.
We needed to raise brand awareness, product awareness, traffic and conversions… yesterday.
3 Kit Kats, 2 coffees and a brainstorming session later, we had our approach.
The Plan
Seeing as traditional SEO practices had to be benched, we decided to tap into audiences that had already been developed elsewhere. But, the question was.. Where would we find them?
Online news publications with massive readership.
Now we needed something that would engage journalists. With the use of Google Trends we were able to access publicly available data that indicated that there was a dramatic surge in interest in the product keyword on Google recently. This piece of information was interesting, but not necessarily news worthy alone. However, upon deeper research we were able to establish that the spike was likely caused by fears that there would be no other products replacing the expiring one in any meaningful way. Good old fashioned FOMO.
With these two pieces of information in hand, we began developing a carefully crafted outreach email to be sent out to journalists.
An hour later, the email was ready to be sent. Now it would just be a waiting game.
Not for long though.
Within 24 hours our insights were picked up by The Mirror, the largest online news publication in the UK with a monthly readership of 32,000,000 people.
What results did it bring?
Publication of the article - leading to the Company's highest daily traffic volume per day of the year

Increase in goal completions & conversions post publication

Page 1 for 'product name' in the news section, a page that they'd never gotten onto page 1 for in any capacity

Top 10 ranking for 'company name product'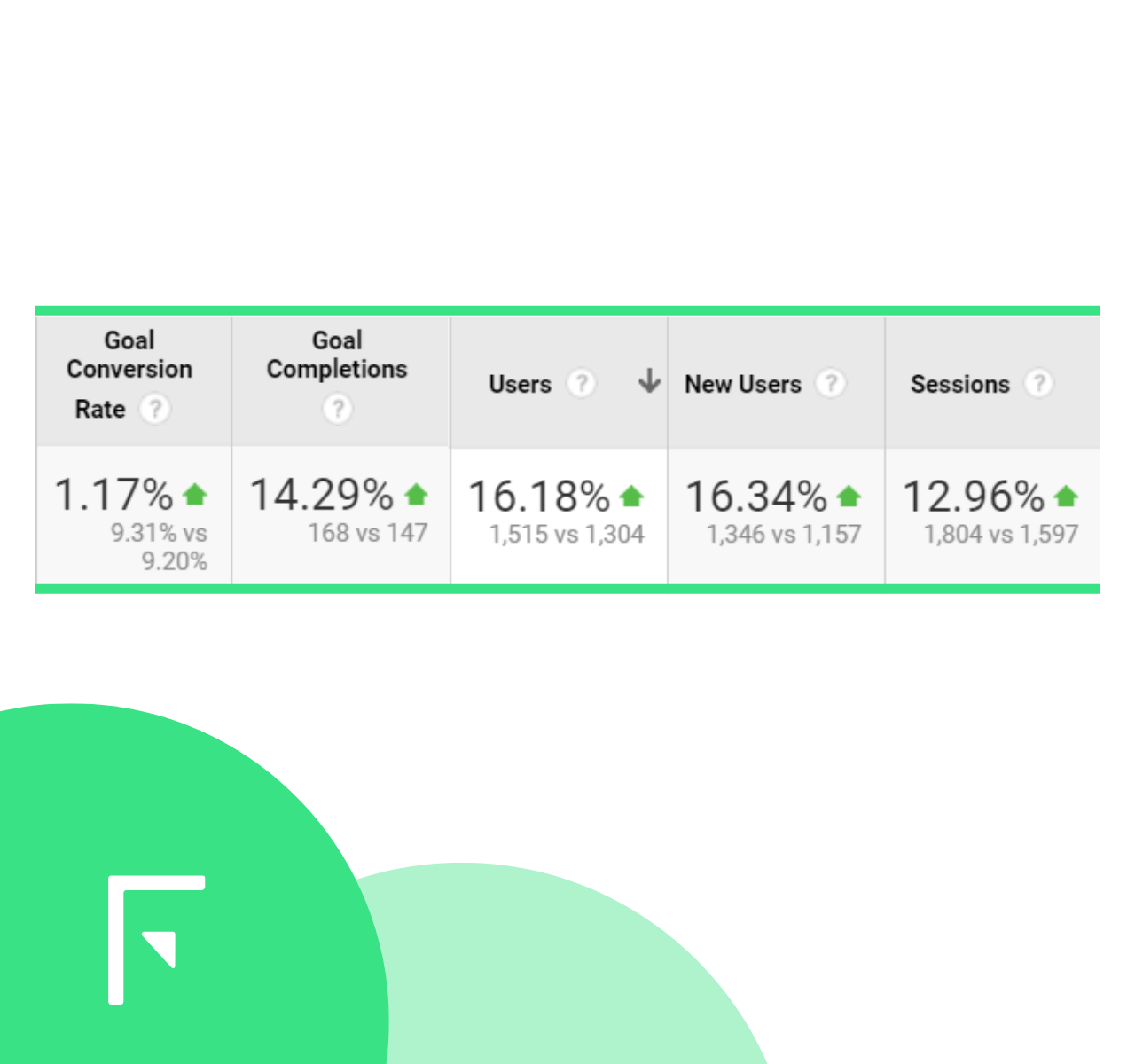 Would you like Fingo to help you achieve similar results?
Fingo have been delivering excellent results for our clients for over 2 decades. Our performance driven SEO team would love to find a bespoke approach to ensure your company website gets the visibility and conversions it deserves. Contact us today, so we can chat about your marketing goals by emailing us at marketing@fingo.co.uk