"When people go online for information, they expect every experience to be tailored just for them."

- Google
As covered in Part 1, today's consumers have become used to getting exactly what they want, when they want it. Users have started to expect immediate responses in the moment they want to 'know', 'go', 'do' and 'buy'. Micro-Moments have been accelerating consumer expectations for "right here, right now" expectations and users have now become more curious, demanding and impatient, which ultimately makes us harder to reach and tougher to please.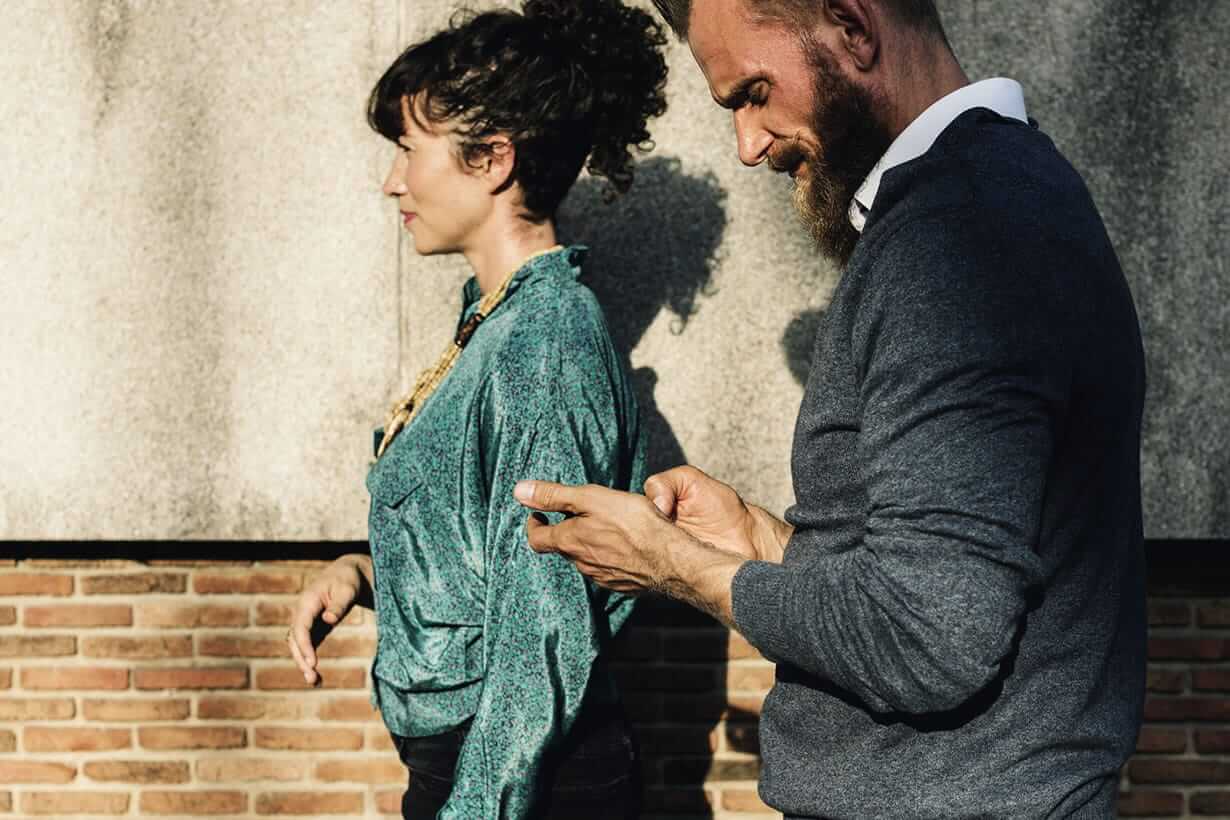 Curious consumers
Mobile searches for "best ___" have grown over 80% within the past 2 years. Users are now learning as much as they can about products, experiences and destinations before they commit, embracing a "try before you buy" mentality and a "know before you go" attitude.
Demanding consumers
Brands are expected to understand their consumers' intent by providing the demanding consumers with relevant information at the right time. Consumers now use more personal language to help with their searches such as "me" and "I". Mobile searches containing "near me" have increased over 60% in the last 2 years. Today, mobile phone users are expecting brands to deliver location-specific responses by gathering enough contextual information meaning mobile users don't have to search for anything more than exactly what they're looking for. According to Google, mobile users are significantly more likely to make a purchase from the brands whose mobile sites/apps customise information to suit locations.
Impatient consumers
Mobile phone users are making decisions faster than ever before which means they want to be able to act instantly but need help in these decision making moments and marketers should be shifting strategies to keep pace with impatient customers. Mobile searches for "wait times" have grown over 120% in the last two years.
Why consumers want to "know before they go"
When consumers begin planning an upcoming experience or are heading to a new destination, many want an insight into what their trip could entail by researching small details ahead of time as this encourages excitement and builds confidence, eliminating feelings of stress. People explore maps or look up opening/closing times before heading out to avoid feeling or looking lost. Some examples of search queries which spark excitement or build confidence include "4 star hotel with a Jacuzzi", "best museums in the world", "how much should I tip at a restaurant" and "London underground map".
People are using search to shape and validate their decision making process. As a brand or marketer, it's important to understand the intent behind consumers' searches to help you adapt strategies accordingly and provide assistance through new and useful tools that will cater to consumers' experiences.
Next week in Part 3 we'll discuss designing websites for Micro-Moments.
In the meantime if you'd like to discuss online marketing strategies that could lead to improved user experience and increase engagement for your users please get in touch via our enquiry form or give us a call on 01372 749 200.