"Today's battle for hearts, minds and dollars is won (or lost) in Micro-Moments"

- Google.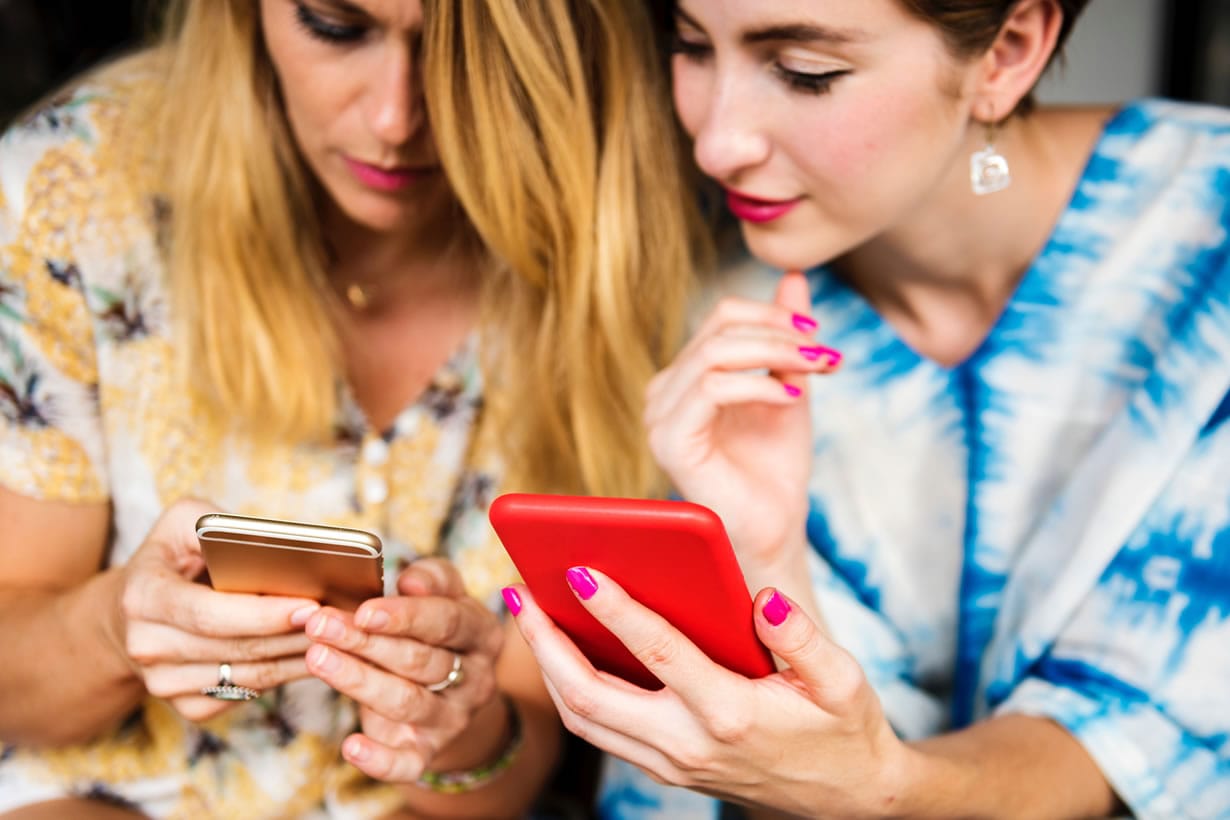 In recent years, the rise of mobile has seen a fundamental shift in the way people consume media. People are constantly interacting with brands from shopping online to liking a Facebook page. Daily sessions used to consist of predictable user activity but now consist of fragmented consumer journeys and new forms of engagement. UX design was created from the need of capturing consumers' attention and plays an important role in developing customer loyalty and conversion rates. A significant way to optimise the user experience relies on the focus of Micro-Moments.
These Micro-Moments are made up of the thousands of consumers interactions with brands which keep the user engaged and guide them through a journey. They're the I-want-to-know, I-want-to-go, I-want-to-do, I-want-to-buy moments (find out more about this here) which have become key stages within the consumer journey. Due to this, it's become essential for marketers and brands to know how to specifically design for Micro-Moments.
Consumers have very high expectations for what they should be able to achieve on the mobile web and expect their every need to be anticipated without them having to physically communicate it. Using Google Analytics provides a breakdown of user behaviour on your website and enables you to (amongst other things) decipher where users are spending most time. Modern analytics and processes such as A/B testing gives designers the ability to examine the effectiveness of different aspects of a website and what consumers prefer. Even something as simple as the size or colour of a button designed to help navigate users through your site plays a vital role within a Micro-Moment. Third-party tools such as Axiom or Eyota can provide data regarding your consumers' journey, before they even reached your website. What questions triggered them to turn to their devices and conduct a search, leading them to your site? By identifying these Micro-Moments, you are able to use a variety of design elements to ensure your brand is always the answer.
Since the mobile universe is built on micro-moments, designers should embrace a mobile first mentality and reimagine the customer journey for a mobile world. By keeping Micro-Moments as the focal point, designers are able to frame the user experience on multiple platforms. Your SEO could be at jeopardy if your mobile site is hard to read, the site speed is slow, or it doesn't provide a quality user journey that keeps visitors engaged.
How to optimise for Micro-Moments (according to Google)
Be there – anticipate the micro-moment and commit to being there when these moments occur.
Be useful – provide a digital experience that is relevant to consumers' needs and quickly connect them to the answers they are looking for.
Be accountable – create a seamless customer experience across channels and measure the collective impact.
Consumers are more loyal to their need in the Micro-Moment than they are to any particular brand, therefore you must "be there" to earn the customers attention and consideration. 65% of smartphone users look for the most relevant information when conducting a search regardless of the brand providing it. Research carried out by Google found that companies who have already begun taking steps towards being prepared for Micro-Moments achieve higher ROIs within mobile and overall marketing investment.
One way to ensure you are the answer to consumer's questions is to create content. Content is optimised for search through title, Meta and header tags which enables it to show up when a user conducts a query. The ideal blog post, article or whitepaper etc. will align with the consumer journey, helping to increase conversions and interest for your brand or site. On top of this, providing content of high quality and value will improve the likelihood of users staying on your site for longer. For the I-want-to-know moments, you should ensure opening/closing times and contact information is correct and up to date, hyperlinks and resources work and content is engaging to develop trust with your visitors.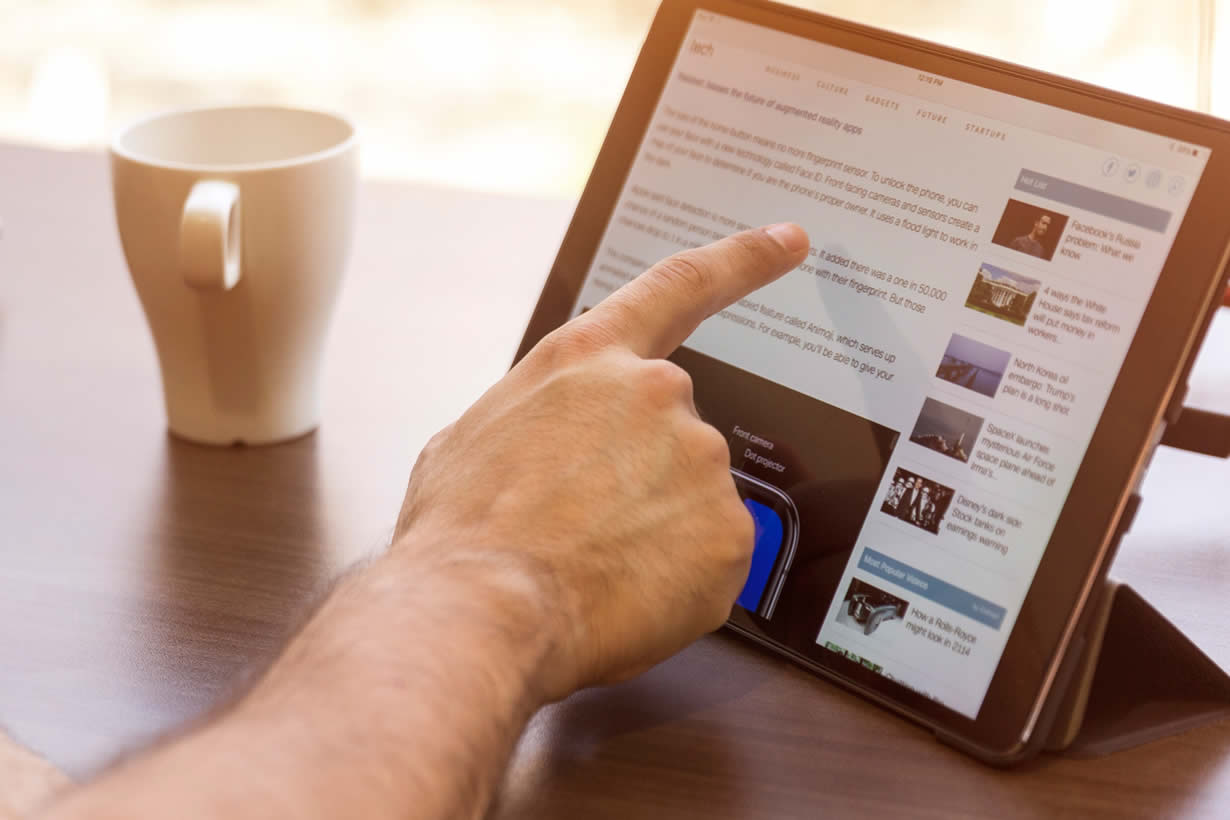 Purchasing decisions are made almost instantly by consumers. For the I-want-to-buy moments, consumers expect the purchasing process to be swift and easy. If your mobile site proves to be difficult to navigate through, users will likely move on to a competitor. 29% of smartphone users immediately switch to another site/app if the original one didn't satisfy their needs or took too long to load. Micro-Moments shape consumer behaviour, so optimising product pages for search and enabling an easy to navigate shopping experience will reduce the amount of customers abandoning their shopping cart. Shopping cart abandonment rates should be a warning sign that a Micro-Moment or two needs to be optimised in the conversion process. 67% of users will switch sites/apps if there are too many steps to purchase an item or get specific information.
Since Micro-Moments happen all the time, at any time, a visitor may return more than once to your site before becoming a customer. A way of keeping these types of users engaged is to personalise their experience. This could be anything from addressing them by name or sending discounts on their birthday to suggesting related products to ones previously viewed or encouraging them back to your site if they left something in their cart without completing the purchase. All of these factors will build rapport, familiarity and brand loyalty and ultimately boost conversions.
During I-want-to-go moments, consumers aren't just looking at information – they're making instantaneous decisions and heading straight to the store to make a purchase. 50% of consumers who conduct a local search on their phone will visit a shop within a day and 18% of those searches result in a purchase. These Micro-Moments happen quickly as consumers have higher expectations for immediacy and relevance, but you can still prepare for them. To understand when these moments are likely to happen, use a combination of hypothesis, observation and data with free tools such as Google Trends to dig deeper on your instincts. "Near me" searches tend to be very generic such as "breakfast near me", "restaurants near me", "nail salon near me" suggesting that convenience comes before brand loyalty during Micro-Moments. This means brands need to provide relevant, frictionless and useful experiences to come out on top.
Whether you are a small business or a global brand, you need to be able to deliver on consumer needs in these moments. This means providing useful messages, intuitive design, building an effortless user experience and a commitment to remaining consistent.
If you'd like to discuss online marketing strategies that could lead to improved user experience and increase engagement for your users please get in touch via our enquiry form or give us a call on 01372 749 200.