The benefits of paid social are increasingly known among marketers, from extensive targeting options to declining organic reach. There's no doubt that paid social is a valuable tool, but is it a vital one? – Yes.
As organic reach continues to decline and social networks realign their algorithms to favour paid models, not only is paid social vital, but also a natural development of syndication tactics in any content campaign. When starting out with social advertising it's important to select the right network (or networks) to work with. Whilst there's rarely a definitive answer as to which is best, we've put together a quick guide to some benefits of advertising on 4 major social networks.
1. Facebook
When I say 'social', you say 'Facebook'. The archetype social network continues to go from strength to strength, and their advertising options are no exception. One of the strongest benefits of Facebook advertising is the hyper detailed interest and demographic targeting options available.
Let's imagine we're selling guided tours to ancient Mayan sites in South America. Rather than just targeting our ads at users interested in travel, we can further target users interested in ancient history, pre-classical history and architecture. Such detailed targeting ensures that we're more likely to hit the right user, and that they will be more bought in to whatever they click through to (and more likely to convert)
In addition to a conversion based approach, you can also set up Facebook ad campaigns specifically to send traffic to your site, grow brand awareness and drive mobile app installations. There are even plenty of different calls to action to choose from. Essentially, Facebook ads can be super strong assets for both top and bottom funnel activity.
Why advertise on Facebook? To target super specific audiences based on demographics, behaviours and interests
2. Instagram
Instagram ads are managed through Facebook, but that doesn't mean your Facebook ads should always duplicate your Facebook ads. Instagram is great for image led campaigns (surprise surprise) that sit nicely at the top of the funnel.
Ads that perform well here are bright, high quality, and aspirational. Instagram ads can be very powerful for promoting experiences, especially travel, fashion and architecture. Instagram also presents some interesting opportunities for the property sector, and targets users based on age, location and interests.
Why advertise on Instagram? To sell your story and build brand awareness at the top of the funnel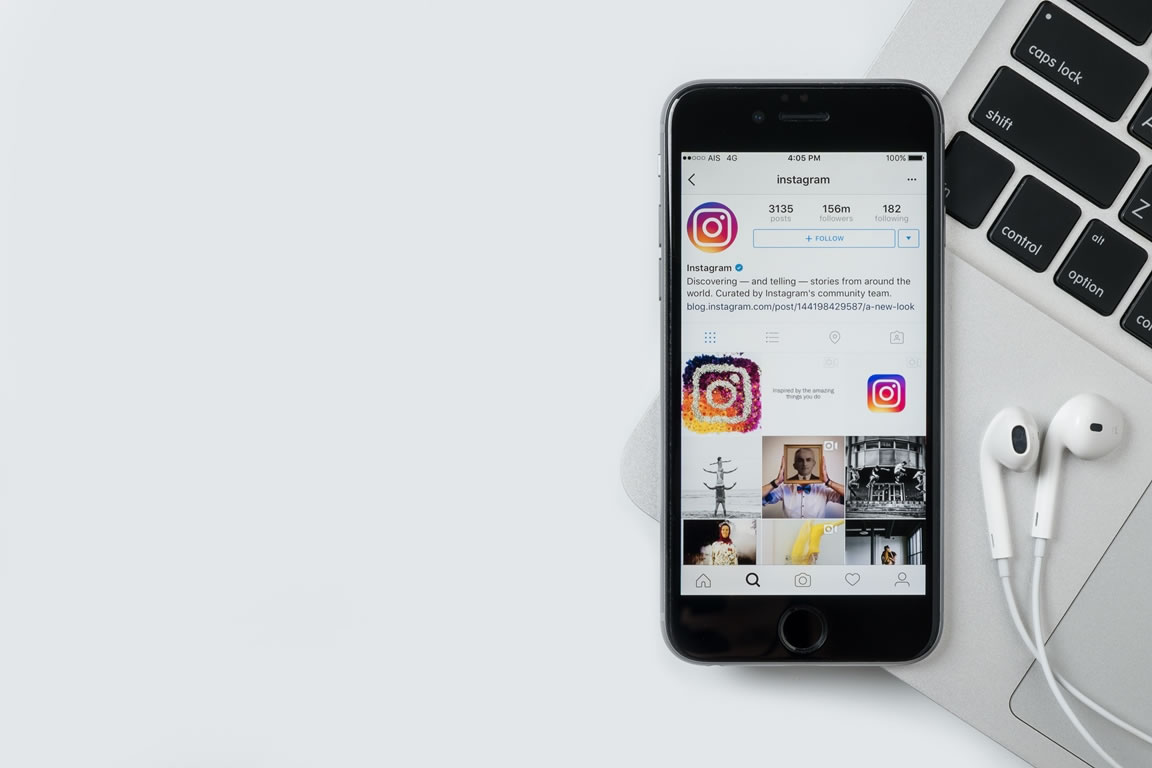 3. Twitter
Twitter advertising campaigns are built around 4 key objectives; increasing followers, driving traffic to your site, building brand awareness and getting people talking about your business. One notably strong function of twitter ads is TV targeting. This is the ability to target promoted tweets at audiences viewing major television shows.
Let's imagine we're a music audio brand that's looking to encourage conversations around an in-home karaoke machine. TV targeting means we can position a promoted tweet in the timelines of users talking about the X-Factor, during the ad break on a Saturday night. That's taking advantage of a phenomenon known as second screening, which involves a TV viewer also having their eye on a second device during a show (such as a phone or tablet). According to Ofcom, 56% of UK adults admit to second screening whilst watching TV.
Another super powerful tool for twitter advertisers is keyword targeting. Keyword targeting involves identifying users who have used a specific word or hashtag in a tweet (or users who have interacted with tweets containing those keywords) in the last week.
Why advertise on Twitter? It positions your brand in existing conversations and take advantage of second screening.
4. LinkedIn
LinkedIn is the undisputed king of b2b.
It's no secret that LinkedIn is the pivotal networking tool for professionals, but it's also an incredibly powerful social advertising solution for marketers. The great thing about LinkedIn is its ability to identify and target audiences in specific sectors. Build your target audiences using job titles, level of seniority and years of experience, and you'll have a potentially invaluable business development opportunity that directly targets decision makers in a business.
Why advertise on LinkedIn? It gives you access hard to reach b2b audiences.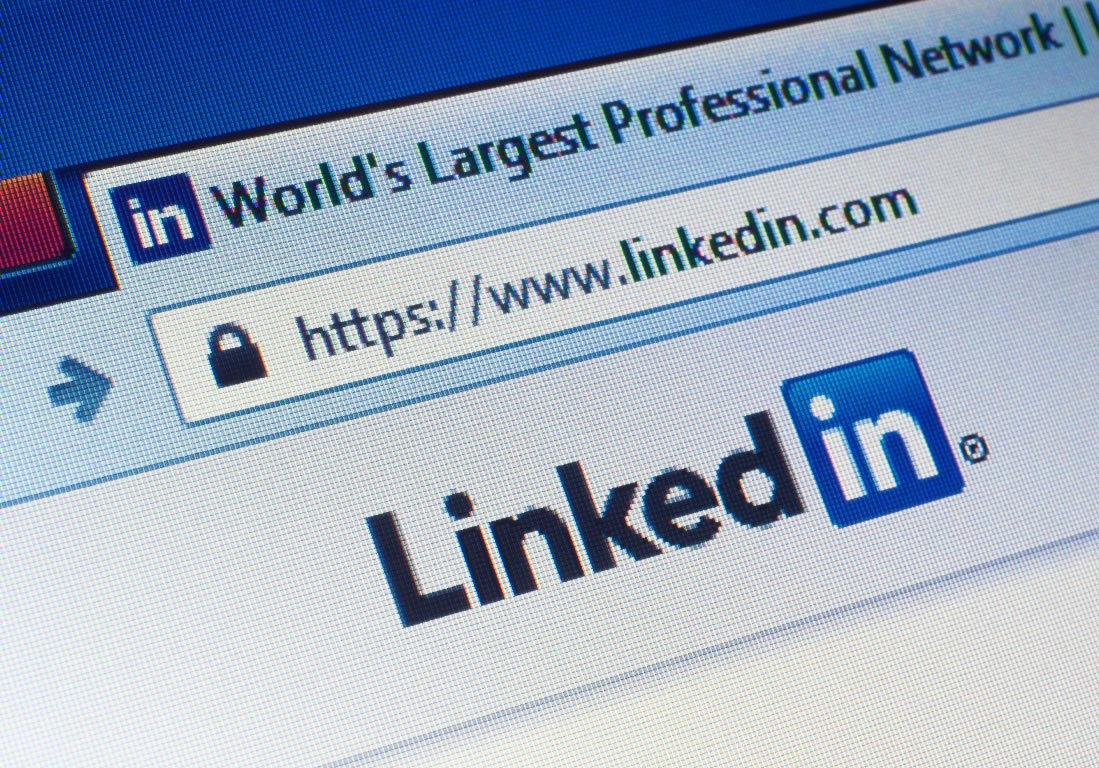 There are numerous benefits to each social advertising platform. Our expertise allows us to create, manage and optimise paid social campaigns that are founded in your objectives. Interested in hearing more about paid social? Drop us a line on 01372 749 200 or email us at hello@fingo.co.uk