Latest studies are indicating that roughly 98% of first-time visitors to your website won't convert. Of that 98, the vast majority may not even remember visiting your website in the first place. So how do you deal with this? What are the options other than giving up and forgetting about 98% of your total audience?
The answer is remarketing.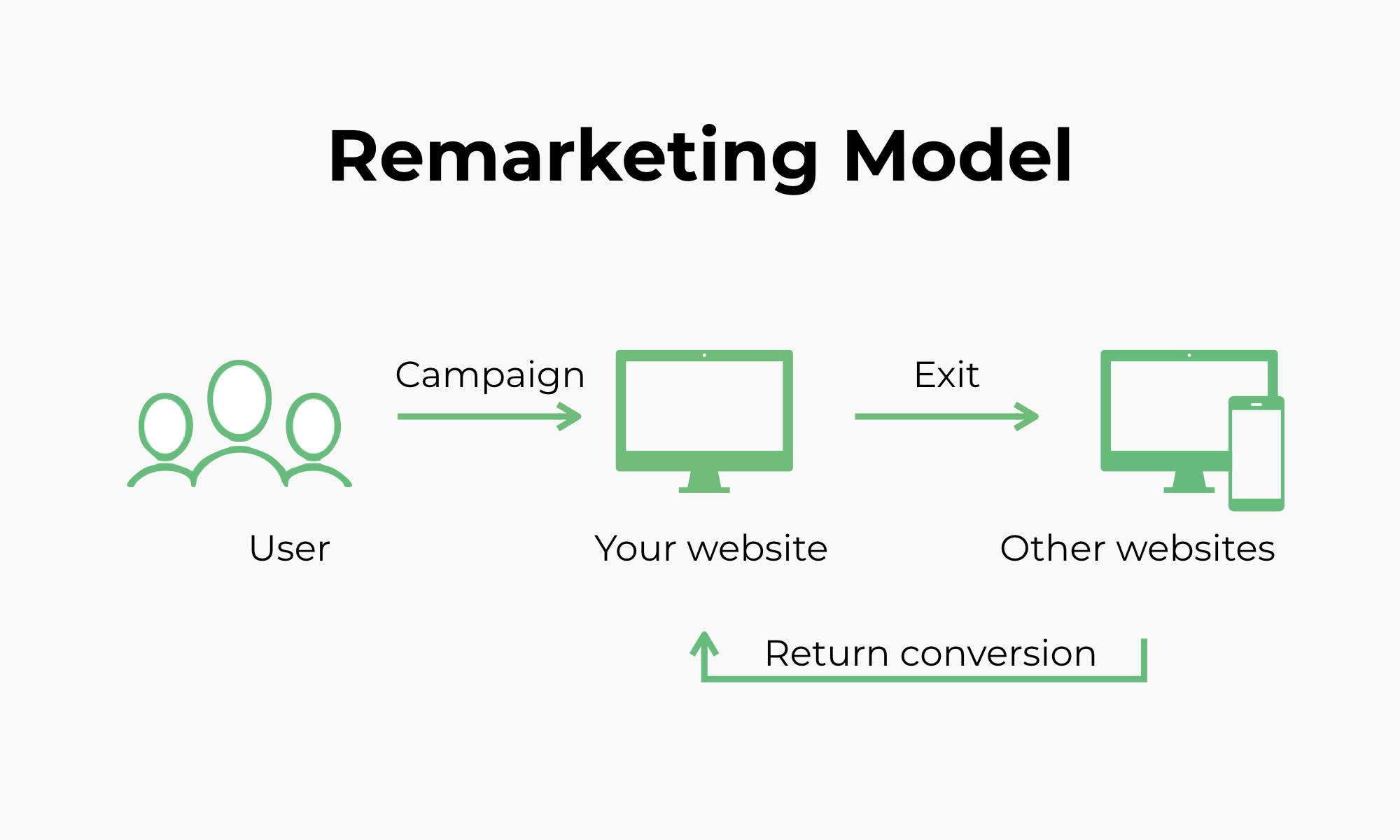 Remarketing (or retargeting) is a strategy that focuses on serving ads to people who have already taken a certain action, whether it's visiting a particular landing page, clicking a specific ad etc. by using cookies in a user's browser.
An effective remarketing strategy can help you remain fresh in the mind of visitors who didn't convert while promoting newer messaging, products and special offers. Beyond that, you can also use it as a way to get repeat customers, depending on your product.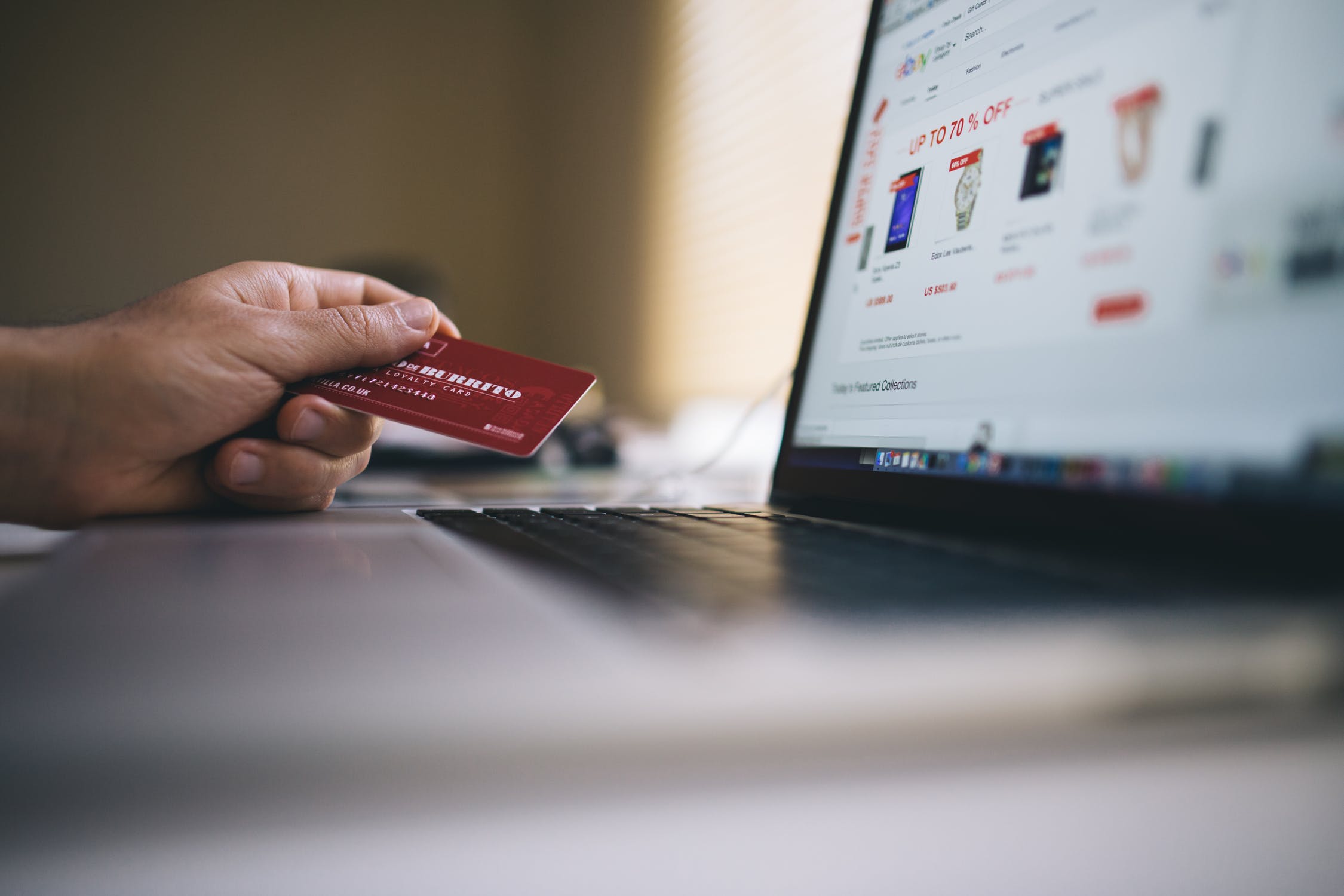 Today we want to look at a few key considerations while implementing a successful and effective remarketing strategy.
Avoiding overuse
Not just in remarketing but as a whole, moderation is key. Frequency and duration are vital in setting up a remarketing campaign. If you want to get your audience engaged and interested, you need to ensure that they are not shown the same ad over and over again. This is a sure-fire way to make your customer feel harassed or even stalked. If a user hasn't converted within this period despite being served reminders, new information or even deals then it is safe to assume that they are no longer interested and may have moved on to another brand.
Long-term planning
Staying fresh in the mind of a purchaser is not just a case of serving them a new ad after a week. Thinking short-term is fine providing your product is a significant purchase, such as a house or a car. For "smaller" purchases, such as a bouquet from an online florist, however, long-term planning can help you to re-capture repeat customers. If a customer has bought roses from you in February, you can tap into this seasonality by retargeting them the following year. Providing they have a positive shopping experience with you, On average, customer retention is currently between 60-70% so your chances of getting a repeat purchase is on your side. Sometimes playing the long game and thinking about seasonality is more productive. In that sense, year on year analytics can provide more insight than month on month.
Take care of existing customers
Once a user has converted, you can give them a reason to return to your site by offering them vouchers. A banner displaying "20% off for returning customers" for example, can be served exclusively to users who have completed their purchase at an earlier date. Doing this and engaging users with relevant products will go some way to ensure your customers stay with you for the long run, building brand loyalty along the way.
Abandoned carts
Users abandon their shopping basket for multiple reasons. Whether they have second thoughts, whether they get distracted and forget about it, whether they think they can get a better deal somewhere else, it happens and it happens regularly. Remarketing can target users who have abandoned their cart and they can be drawn back with vouchers or sales incentives. Banner ads as well as email marketing with shopping basket reminders prompting a return have been found to have a success rate of as much as 12%.
Your remarketing strategy should be focused on the principles of awareness and loyalty, giving you a second chance for a conversion. Much like any form of advertising, doing it without an idea or plan can be costly.
In previous remarketing campaigns that we have run, we have found two key findings that are consistent across the board.
1. The further along the contacts a user is, the more likely they are to convert. The second point of contact typically sees the bulk of conversions made.

In a campaign focused on Central London property, 54% of all social conversions came in the second contact.
With a stronger call to action and incentive for the user, the possibility of converting increases.
To caveat this, it is important to set up your remarketing to only target users that have shown interest i.e users that have watched 20 seconds of a video, have visited a specific webpage(s). Otherwise you run the risk of overexposure as we mentioned previously.
2. CPA tends to reduce on each contact.

The trend that we found in so many of our campaigns was that with each stage of remarketing implemented, our CPA would typically decrease with it.
The remarketing phase of your campaign should take only a portion of your overall budget which means the further down the line you go, you will be spending less while increasing your chances of converting users.
A successful marketing strategy is one that reaches your target audience and delivers key results. Including remarketing in your strategy ensures you have a safety-net for potential customers that may have fallen off along the way, giving you a second chance to convert them.
If you're looking to maximise conversions on your existing paid media campaigns, or you're considering a brand new campaign, you can get in touch with us via our enquiry form or give us a call on 01372 749 200.