Through a trusted and long standing partnership with Fingo, Challenge Fencing has continued to see growth of its online business. As Merchants of quality garden products, sheds, decking and gates their main priority has always been to provide their customers with a simpler experience with an extensive range of high quality products being available online.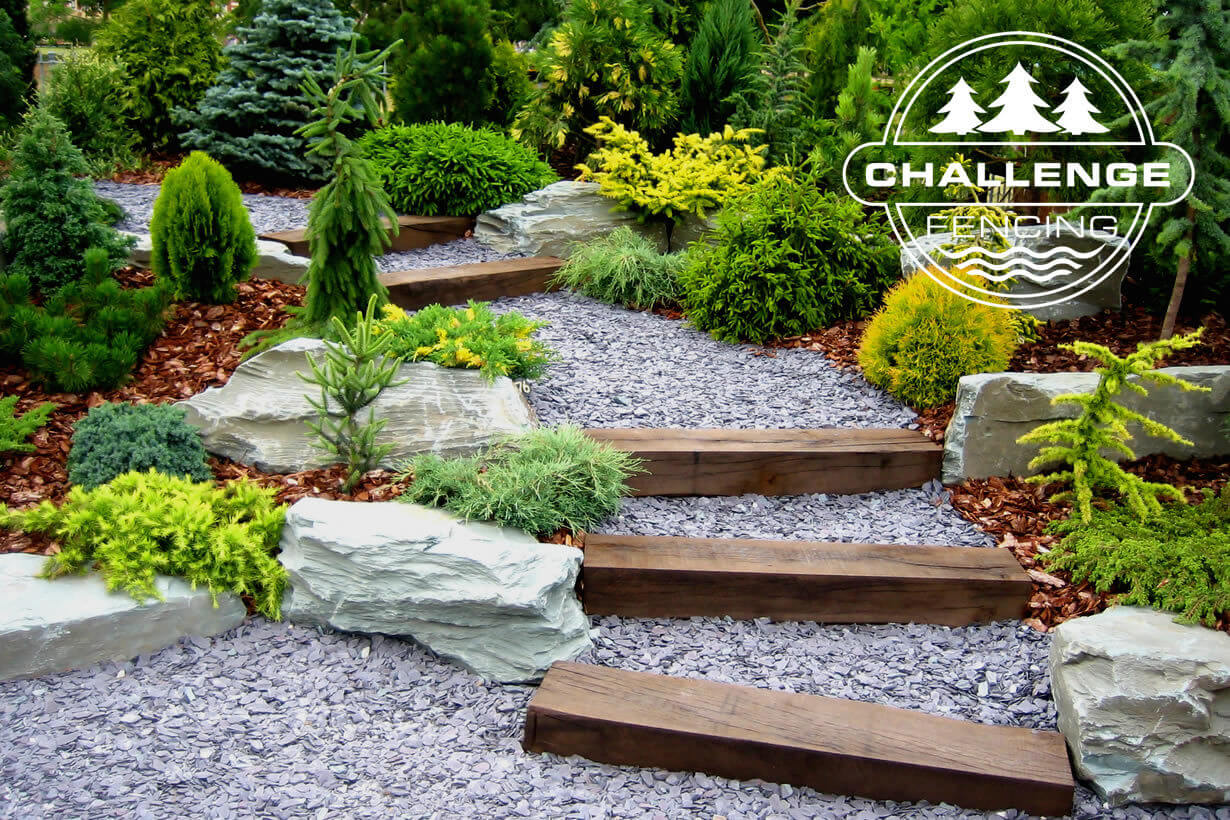 The brief
With a wide range of products on offer, Challenge regularly have special deals on certain items and Fingo's aim is to not only help sell these products but also increase key metrics for the Challenge website. Following the success of previous campaigns where Fingo were able to increase traffic by 46.6% and goal completions by 30%, we wanted to replicate the success on another of their high margin products: Chestnut Railway Sleepers. A versatile and popular product for Challenge, the Sleepers were a way to attract their less regular customers.
The 7 week promotion offered a discount of 30% off of the RRP of £32.39 per unit and our objective was to sell in excess of 700 units during the campaign.
What we did
In terms of product promotion, we employed a mixture of Search and Display based campaigns which focussed on the promotion of the railway sleeper product as well as encouraged users to visit the Challenge Fencing website.
Across both paid search and paid and organic social, we tested ads with variations of copy, adjusting what we felt could be improved.
For organic social, our objective was to increase engagement; our efforts revolved around starting a conversation, encouraging users to share their own photos of their gardens, especially if they had purchased the railway sleepers.
Results
The campaign was a success and the results from the modest budget fully supported our optimisations and strategy. Overall website traffic saw a 71% increase Year on Year, with ads delivering over 10,000 clicks as well as 75 order conversions.
The campaign generated an impressive 24% more unit sales than their target with the promotion delivering a return on investment including stock purchase of 2.2.
'We appointed Fingo in mid-2017 to manage our social media, SEO and paid search activity following a competitive four way pitch process. Since then, they have helped grow our business through a fantastic combination of technical skill and creative strategy that has given the business both the confidence and evidence to increase our marketing investment four fold. Team collaboration is evident at every meeting they genuinely enjoy delivering on a challenging brief. A highly recommended Premier Google Partner.'

- Fraser Ritchie, Marketing Manager
One of the core values held by Fingo is our efforts to nurture client relationships and turn them into long-lasting and prosperous partnerships. Challenge Fencing is no exception and we look forward to working with them throughout 2019.
If you're interested in how we can help you, get in touch via our enquiry form or give us a call on 01372 749 200.