Last year, some of our team were invited to Google HQ to discuss the future of paid online marketing. The key message of the day was automation and how it was going to impact our campaigns.
The event had a strong focus on Paid Search and Google's core belief was the agencies will need to shift the way they approach PPC as well as other platform-driven online marketing forms. Not one to shy away from the changing face of digital marketing, Fingo have since adopted several automated practices that have proven to be very positive. We have also been able to identify and successfully roll-out several of these principles over to our Paid Social campaigns.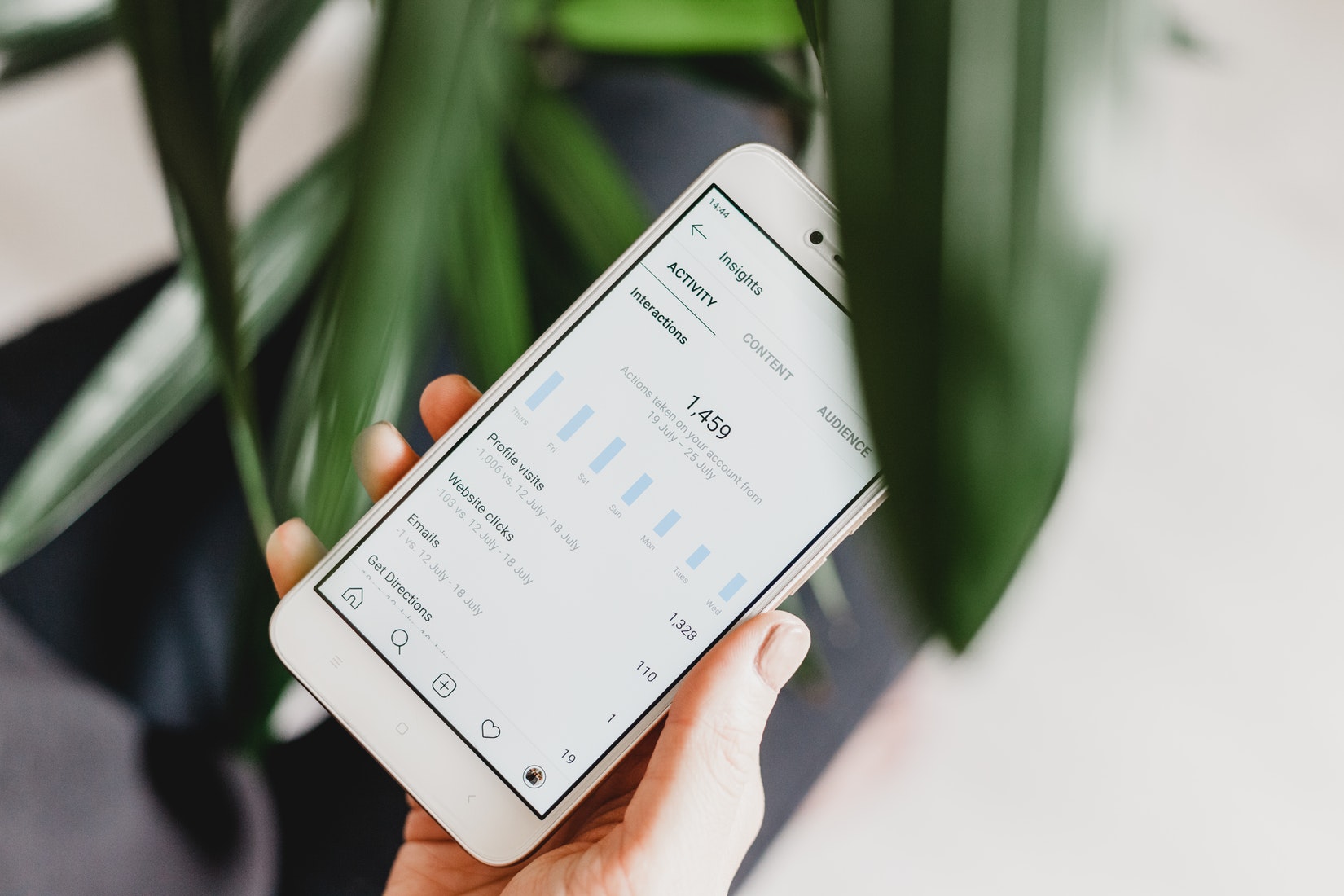 "Future-proofing your agency" was very much the theme Google were recommending. However, automation is not so much the idea of giving in to robots but allowing the platforms to do the 'heavy-lifting' and to take care of the fiddly, time-intensive work which ultimately provides more time for a - still very necessary - human impact.
For every technological advancement and platform update Google Ads and Facebook experiences, there will forever be the need for a highly experienced campaign manager to provide an insight into progress and offer suggestions on how activity can be further improved. There are some things that automation can't help.
Luckily, we can.
How it used to be
With every campaign we setup and manage, a large amount of time was taken up by platform navigation, budget management, bidding, search query analysis and reporting - all things that are necessary but time-intensive. No matter how quick or efficient we became, there were still several steps to take before reaching the all important analysis element.
While having control of things such as budget allocation, placement allocation and additional variables offers a holistic approach to campaign management, it still holds the door open for human error.
By embracing automation, certain things no longer get left to chance and are controlled by the platform.
For example, in a paid social campaign, we had often tried to reach users on Instagram and Facebook by targeting them separately with individual ad sets and budgets. What this meant is that Facebook (as a platform) would be forced to try and reach users on a platform where there may not be relevant users. While clients were happy with results and our ability to reach an array of customers, we became aware that we were able to improve the campaign even further.
How it is now
Our intention is not to find loopholes or ways to do less work. Instead, it is to find the best use of our time; leaving much of the fiddly and time-intensive jobs to the platform has saved us valuable time that we can now spend on analysing of results and strategising for the future of the campaign.
For example, automating our bidding practices and budget allocation has lead to our platforms maximising spend and delivering the best results. Facebook and Google Ads can now allocate the appropriate budget to the appropriate platform, ad set, ad or audience leaving nothing to waste. Removing the previous predetermined split means that results are maximised by the intelligence of the platforms and our clients get the most value for their spend.
So many of our campaigns take place across multiple channels so to have a method in place to maximise efficiency across the board, leveraging the intelligence of the platforms themselves will offer us more time in strategy development and insight. We know that adopting principles like this and fully embracing new techniques in digital marketing will be the difference between a campaign that delivers results and a campaign that maximises results.
If you would like Fingo to help maximise your campaign results, you can get in touch with us via our enquiry form or give us a call on 01372 749 200.